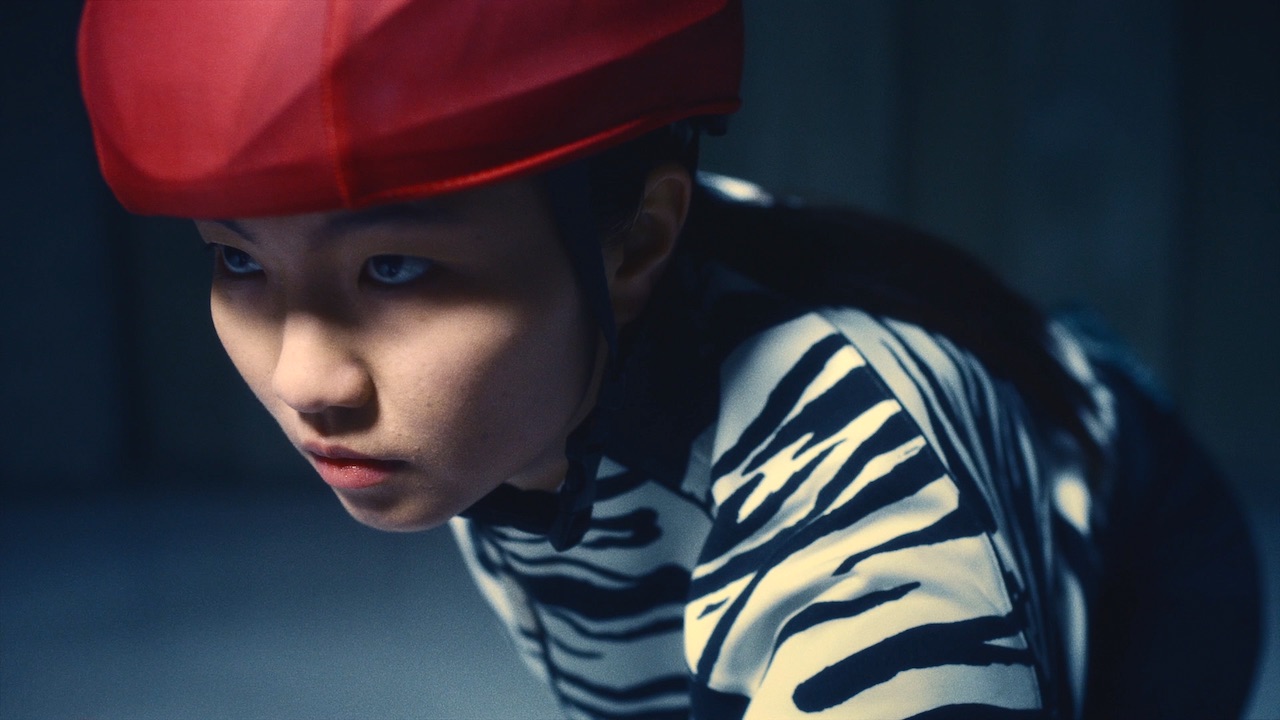 Nike Korea - You Can't Stop Us
In 2019, South Korean short track gold medalist shocked the world as she came forward to accuse her longtime coach of sexual abuse. The public rallied behind Shim as her bravery triggered a wave of #metoo style confessions from other athletes--exposing a rotten core of sports institutions in Korea. Recently Shim has started her comeback into sport and the spotlight again, by vowing to stand up and make sure future athletes are protected and safe.
In speed skating, the first skater in the pack creates a windshadow, which allows the skaters behind them to draft and reach peak speed without using as much energy. We used this sport truth as a metaphor to represent how Shim is out in front of sport culture in Korea. And that her efforts and boldness are creating an easier path for the generations following her. Shim herself posted the video, after a year of being off Instagram and the film instantly galvanized her fans as her post was flooded with emotional messages of support and love for the bravery of her comeback.